- DOGFY -
YOUR DOG'S JOY IS OUR PASSION

Super dogs deserve superbly scrumptious and sustainable treats that don't compromise on quality. Dogfy uses premium ingredients to create im-paw-sibly tasty products that are bound to get tails wagging and leave your dog begging for more.
Give your dog the ultimate love-at-first-bite experience with Dogfy treats, chews, and bones. It's a guaranteed howl of a good time where we prove that healthy doesn't have to be boring!
We are excited to offer dogs and their owners products that taste great and do good!

DOGFY MAKES A BIG DOGGONE DIFFERENCE:
THE ULTIMATE SNACKS THAT ALSO GIVE BACK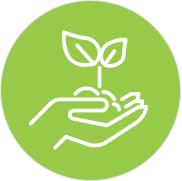 Pawsitively Impactful
Supporting sustainability one treat at a time—we partner with organizations to plant trees and give back to communities in need.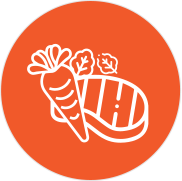 CLEAN & SIMPLE
We create single and limited ingredient products that provide your pup with unlimited fun! We formulate our treats using real meat & wholesome veggies for ingredient lists that are safe, enriching, and easy to understand – so you and your dog can kiss the bad stuff goodbye!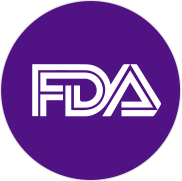 SAFE & RELIABLE
A company you can trust—our products are made in our own Brazilian human-grade facilities. They're FDA- and USDA-approved and always lab tested to ensure they're free of contamination.


At Dogfy, we're committed to reducing our carbon pawprint to support a healthy planet where pups and their people can thrive for generations to come! Here's what we're doing: